Tech of the Month
Tech Of The Month
November, 2019
RBS
Download PDF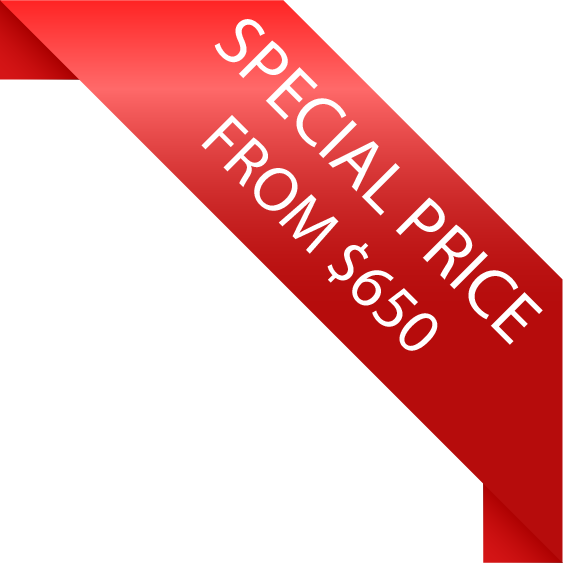 How did we get here?
How does it work?
Applications
Analyze non-destructively thin film composition up to 1 µm
Measure hydrogen profile in thin films and bulk materials
Measure specific isotopes for high accuracy composition
of elements such as B, C, N and O
Study the X-rays released by the sample, good for trace
contamination detection
Study photons emitted by electron-hole pairs recombining, useful for locating and identifying types of crystal dislocations
Why choose Outermost Technology for GC-MS?

Download PDF