Tech of the Month
Applications
Trace level organic molecules detection for quality control of
consumer products. Detection of hazardous materials like phenols (BPA),
or for routine process monitoring such as fatty acid content in food.
Environmental monitoring for chemical waste treatment. Easily detects
organic solvents and alcohols to control the efficiency of the cleaning
procedures.
Isolation and purification for new material development. Commonly
used for pharmaceutical and biotechnology companies to monitor
stability of drug delivery methods.
How does it work?

How did we get here?

Customer Service Workflow

Why choose Outermost Technology for GC-MS?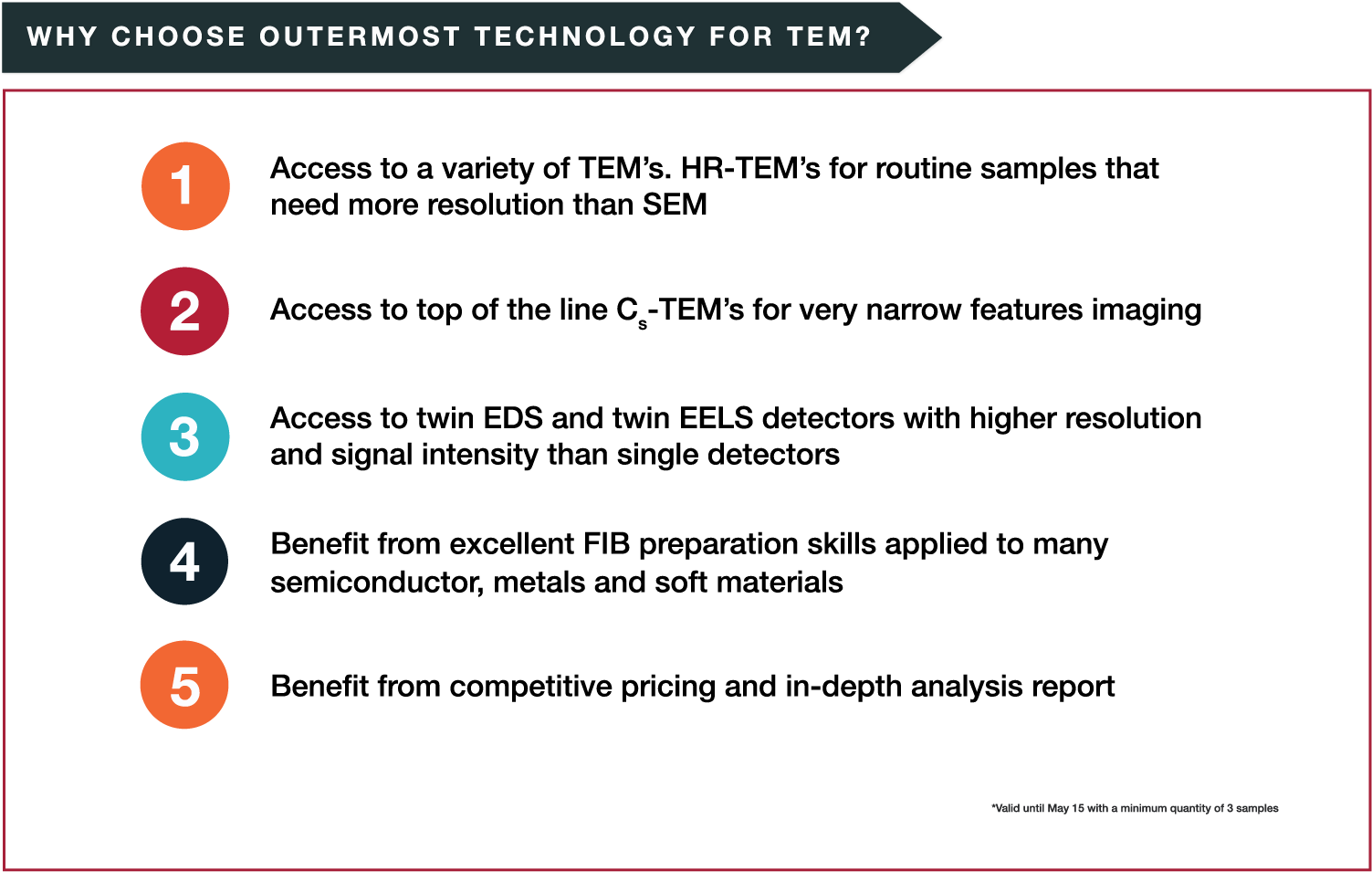 Download PDF